Our unique research backed, scientifically proven multi-modal approach which includes a combination of adjustments, traction, massage and exercise, will produce measurable changes to the structure and function of the spine.



Classes and one on one instruction
with a Structural Fitness Coach
Small Group Classes are priced affordably to help enhance the functional changes occurring with your chiropractic care. $7.50 per 30 minute.
If you prefer to work privately with your instructor you can choose time options of 30, 45, or 60 minutes and sessions are $1.25 per minute. This option is for established patients of The Spine Worx.
* Calendar links are at the button of this page or call the office for help scheduling.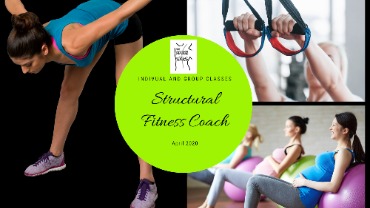 A Structural Fitness Coach will teach and assist patients with stretches and exercises that will reinforce the corrected movements produced by an adjustment.
The Fitness Coach will do Posture Screens to give the patient a clear picture of what their posture is supposed to be and where they are currently.
The patient will receive the exercise instruction and photos by email. This is done to empower the patient to have a part in their chiropractic care.
The exercises include stretching, strengthening, core and stability, and balance.
Patients who perform the exercises at home on a daily basis combined with progressive refinement in the office get the best results.


Functional Fitness Flexibility Classes with and without a chair
This class is designed for all levels of fitness and flexibility to reinforce the effectiveness of chiropractic care. This includes stretching and strengthening the muscles, strengthening the core, and improving balance.

Hatha Yoga Class
This class includes breathing techniques (pranayama), yoga postures (asana), and meditation. Poses are held for a longer period of time to open awareness to subtle energies.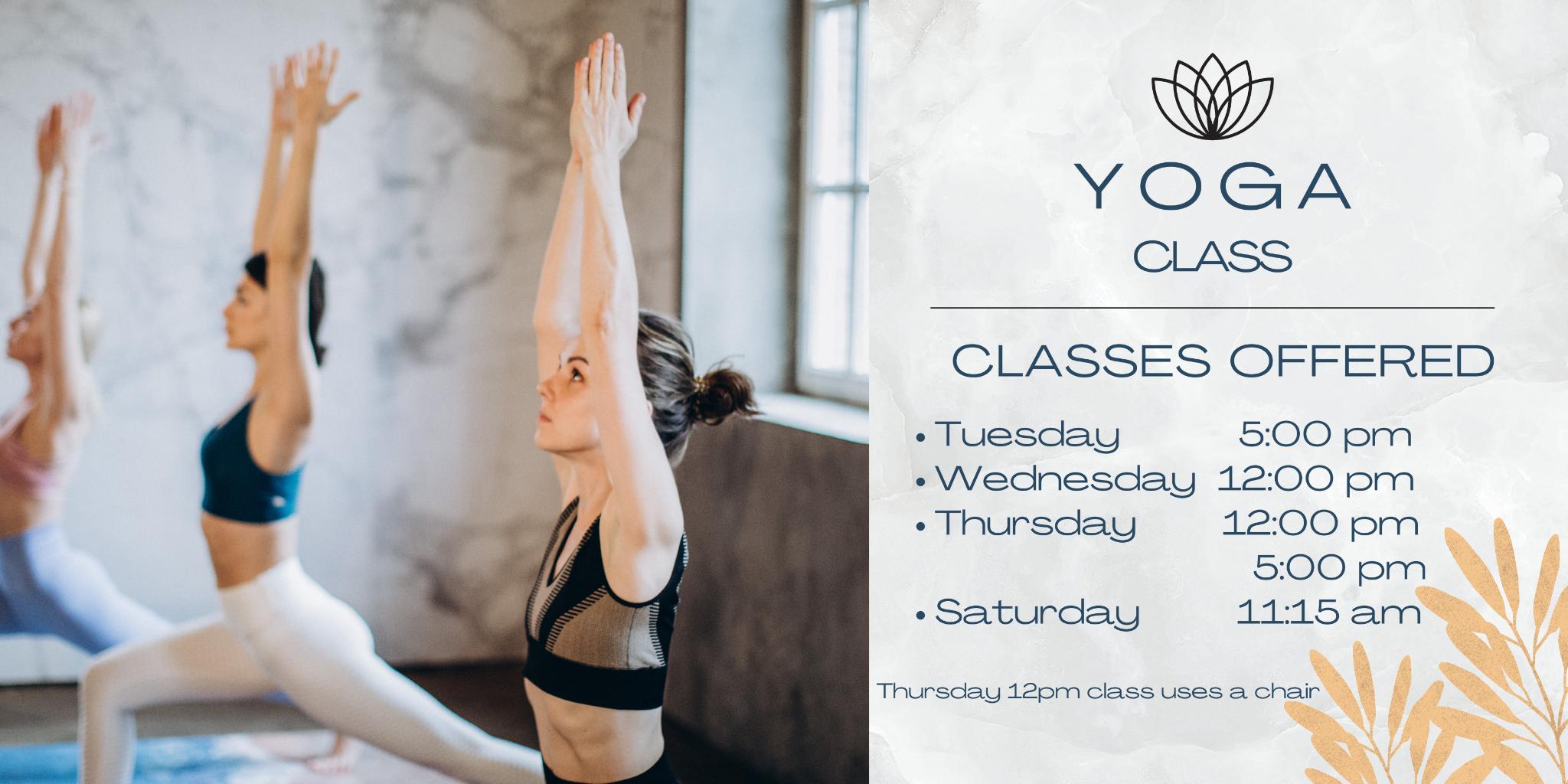 Non-surgical Structural Restoration
Specialized Multi-vectored traction applied to spinal components to re-establish structural integrity and functional capacity.
AVAILABLE NOW WITH YOUR CHIROPRACTIC CARE.
$10 per treatment