NO MASSAGE APPOINTMENTS AT THIS TIME 
After a lot of research and soul-searching we have come to the decision like most massage therapists in the country have done. We have closed our calendar for 3 weeks while we all live through the fallout of the COVID-19 pandemic. We may have to close longer.
Unlike the chiropractic side, when you come for a massage you are placed in a small room, for a significantly greater amount of time, making for an increased chance for exposure and/or transmission of the COVID-19 droplets regardless of all the precautions we are taking.
Now that the virus is indeed in our community, we feel that the safest benchmark for reopening the massage services will be when the infection rate has leveled out and/or is declining. We will be watching for Indiana's "flattening of the curve"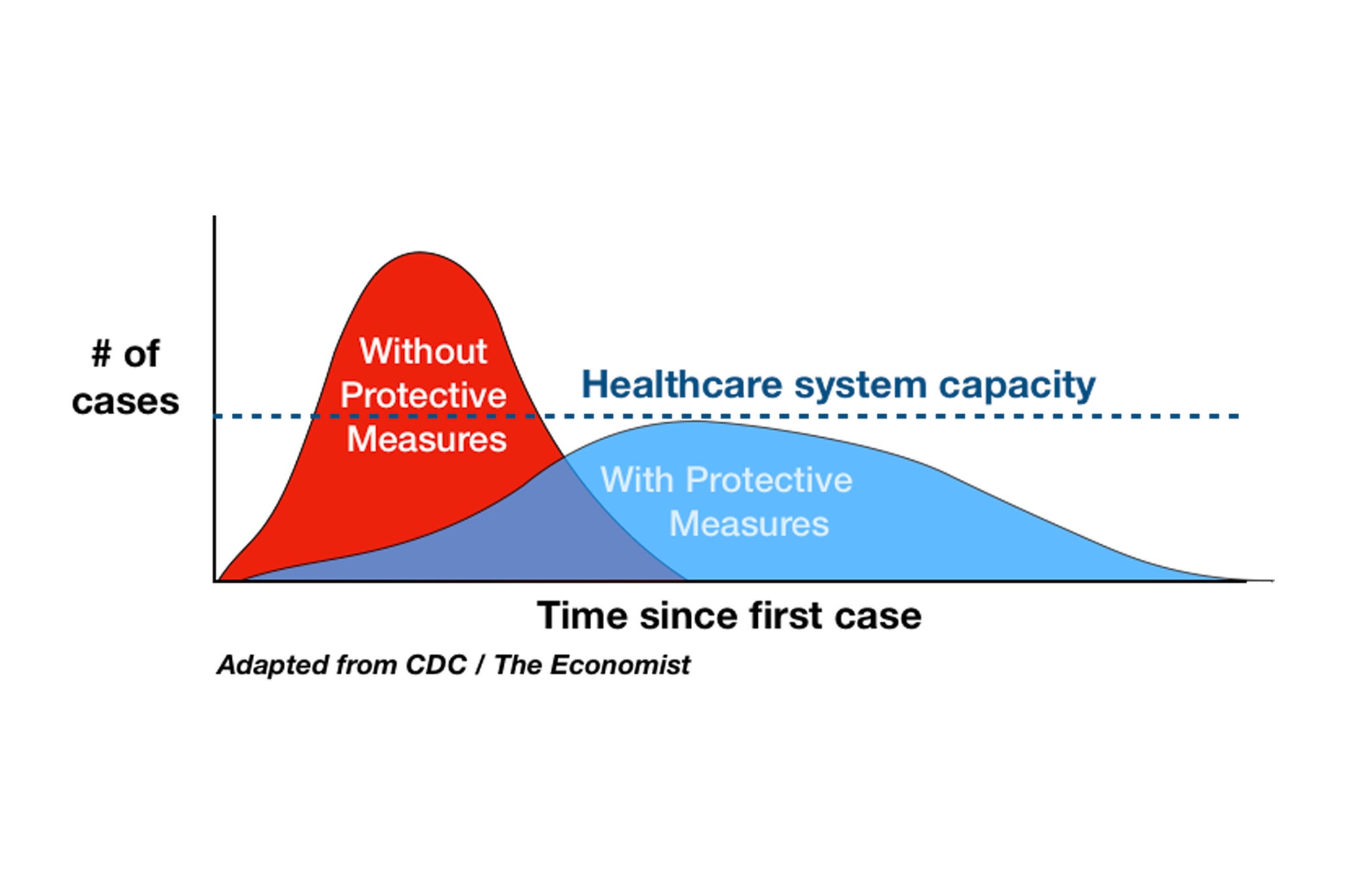 If you want a specific massage therapist, here's what you do:
Click on the picture or name of your preferred massage therapist below;

Pick how much time you would like;

Pick your day;

Enter your information and reserve your spot.
OR...
*Please Note: Marsha uses ONLY the "John Barnes Myofascial Technique" targeting areas of tissue tension and fascial restrictions with sustained pressure and positioning. It does NOT involve typical massage strokes or use of oils and lotions.