STRUCTURAL FUNCTIONAL RESTORATION
Our unique research backed, scientifically proven multi-modal approach which includes a combination of adjustments, traction, massage and exercise, will produces measurable changes to the structure and function of the spine.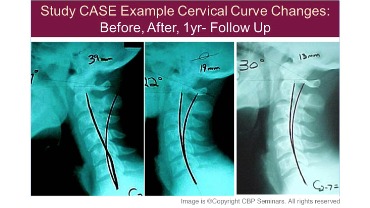 Non-surgical Structural Restoration
Specialized Multi-vectored traction applied to spinal components to re-establish structural integrity and functional capacity.

One on one and group structural functional exercise classes are just around the corner!